Data Entry Training Courses
Data Entry jobs are the most common office administration jobs available and they're ideal for new graduates or parents returning to the workforce.
They're also popular with ex-corporate workers who want to find work in local companies and close to home.
The best training course package for data entry jobs is:
Data Entry & Microsoft Office Beginner Essentials Courses (click to view) – $20 per week course funding available
OR, enrol into each of the courses separately. Browse the data entry and MS Office short courses below.
Data Entry for Accounting Jobs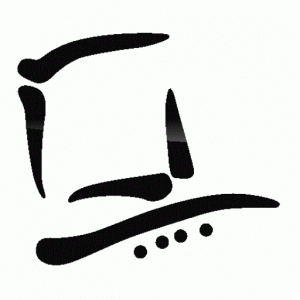 Data entry jobs in accounting usually relate to entering purchases, quotes, invoices and expenses that occur within the business every day. These tasks are classed as
Accounts Receivable,
Accounts Payable,
Credit Management, and
Reconciling.
In these data entry and office support roles you'll be the person liaising between the employees in the field or working with the customers and the accounts department.
See the Office Admin & Data Entry Training Course BUNDLE Package