Microsoft Word Course
Using a word processing program like Microsoft Word is one of the most important skills you can have for any data entry or office support roles, including accounting jobs.
FREE Microsoft Word Beginners Training Course Samples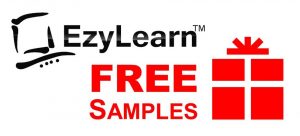 Get your FREE Data Entry and Microsoft Word training manual and trial our Word training courses.
Comprehensive Training Course Resources
These Microsoft Word short training courses include:
training video tutorials,
training workbooks with
exercise files,
assessments, and a
Certificate of Completion
Learn more about why students prefer EzyLearn Courses
Data Entry & Microsoft Office Training Courses for $20 per week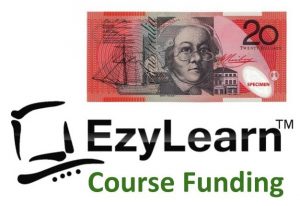 Microsoft Word and Office courses are available for only $20 per week interest free or there are discount vouchers for upfront payment of enrolment fees.
Discover the current Special Offers
One short course or a COMPLETE training package
Our Microsoft Word courses are available in these different formats:
Individual Micro Courses (typically 4 hours and include training workbook, exercise files, knowledge review assessments)
Microsoft Word COMPLETE Training Course (includes all 9 half day Micro Courses) and an Advanced Achievement Certificate.
Microsoft Office Academy COMPLETE Training Course package (includes Word, Excel, PowerPoint and Outlook)