COMPLETE Packages
COMPLETE packages include every skill level from beginners to advanced from setup to payroll and everything in between for one specific software program.
Discount Coupon Codes
These COMPLETE Training Packages are discounted but you may find a Discount Coupon Code for another course your're interested in.
Get our Current Discount Coupon Codes Now
Accounting Courses at $20 per week
If you prefer to pay your course off at $20 per week, please make contact and let us know what you'd like to learn so we can provide you a tailored training solution.
Course Funding at $20 per week
Accounting Course Bundles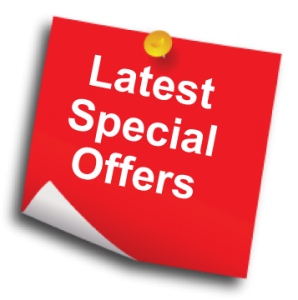 You're expected to know more and more as new accounting software & technology is used by businesses. These bundles are designed to give you skills that are in demand and that will help you find a local job.
Showing all 10 results