Reckon One Training Courses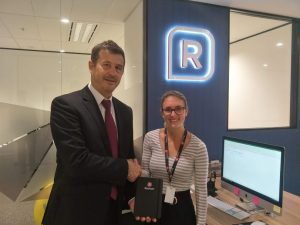 Reckon One is a cloud accounting software program published by an Aussie company that you can buy shares in on the Australian Stock Exchange.
Although a smaller competitor to Xero Accounting and MYOB's Essentials cloud accounting software, Reckon One is inexpensive and they've included features that are important for small businesses and tradies.
Reckon One might not be well known but Reckon's Accounting Office software is well known and widely used by accounting firms.
Reckon One will give you the power of cloud based accounting at a budget price.
Read our blog articles about Reckon One and see the available courses below.