Microsoft Excel Training Courses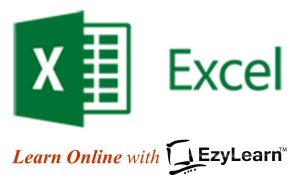 Microsoft Excel enables you to work with tables, worksheets, databases and helps you visually display information in charts and graphs.
It's massively popular and continuing to grow important as companies use it to make sense of all their data.
Employer Recognised and Trusted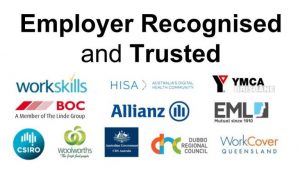 Since 1996 large corporates, Government departments, small businesses and individuals trust EzyLearn Pty Ltd to deliver well crafted and supported Excel training courses.
We've been ONLINE ONLY since 2006 and use "industry Best" technology to deliver and support these courses for you. 
Divided into short half day micro courses you'll be able to fit your Excel learning into your own schedule and work through the practical exercises from anywhere. Support is delivered via phone, email, SMS and website chat – which ever suits you and your question!
Text EZYOFFER to 0488 883 655 to get our current special offers – and test our support response time!
FREE Microsoft Excel Beginners Training Course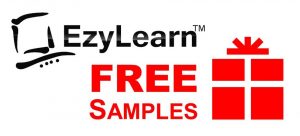 Get your FREE Excel Micro Course now, INSTANTLY.
This includes a training manual workbook, with practical step-by-step exercises, video tutorials and even practice exercise files you can use to learn!
Text EZYEXCEL to 0488 883 655 to get our current special offers – and test our support response time!
COMPLETE Excel Beginners to Advanced Training Course Package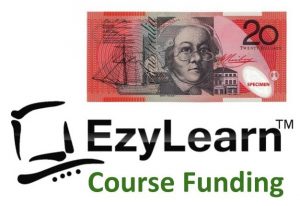 Microsoft Excel COMPLETE Training Course package includes ALL the Excel training courses from Beginners to Advanced (9 half day courses) and is now available on a $20 per week payment plan.
Microsoft Excel Training Workbooks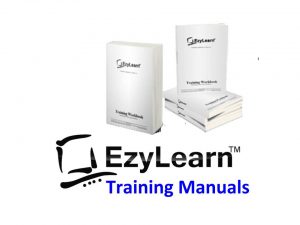 If you prefer to work from a workbook with step-by-step instructions and practise files then you'll love our Microsoft Excel Training Workbooks.
It's like Excel for Dummies, only practical!
Microsoft Excel Training Workbooks
Excel Training Courses for CPD Points
If you want to enrol into individual Excel courses, choose the courses you want below and add up the CPD points for each course to reach your annual quota.
These courses are popular with CPA's, Tax Accountants, BAS Agents and other registered industry practitioners.
Hear from EzyLearn graduates about their courses and worklife!