Microsoft Excel Training Courses
Microsoft Excel is the worlds leading spreadsheet program and is included in Microsoft Office Productivity Software. It enables you to work with tables, worksheets, databases and helps you visually display information in charts and graphs.
FREE Microsoft Excel Beginners Training Course Workbook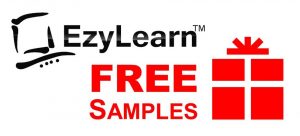 Want to get a good taste of our training material? You can get the Beginners Workbook for Excel Training Course 301 as well as the exercise files AND the training videos about how to use the basic functions of the software – for FREE.
Click here to get your FREE Excel Training Manual & Exercise files.
COMPLETE Excel Beginners to Advanced Training Course Package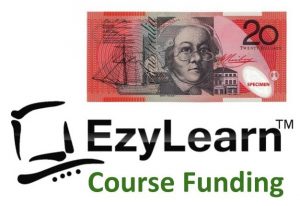 Microsoft Excel COMPLETE Training Course package includes ALL the Excel training courses from Beginners to Advanced (9 courses) and is now available on a $20 per week payment plan.
Microsoft Excel Training Workbooks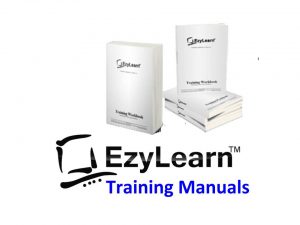 If you prefer to work from a workbook with step-by-step instructions and practise files then you'll love our Microsoft Excel Training Workbooks. It's like Excel for Dummies, only practical!
Microsoft Excel Training Workbooks
Individual Excel CPD Training Courses
If you want to enrol into individual Excel courses, choose the courses you want below.
Showing 1–12 of 15 results
Showing 1–12 of 15 results