MYOB AccountRight Courses
MYOB AccountRight Training Courses & Certification
Our MYOB AccountRight Courses provide skills for:
job seekers,
workers looking for a promotion or to be more productive, and
bookkeepers and accountants who want to work with small businesses doing accounting work.
Test your MYOB software skills

MYOB AccountRight has been the popular desktop accounting software from MYOB since the 1990's and has gone through many upgrades since then. It is generally used by bigger established businesses.
FREE MYOB Training Samples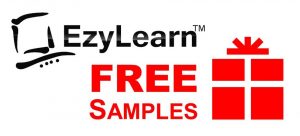 AccountRight is a hybrid Desktop and Cloud program and you're welcome to see some of our sample MYOB training materials for free.
Get your FREE MYOB Training Sample Material
MYOB Business (Essentials) – Online Accounting
The other common MYOB Accounting software program is the newer MYOB Essentials, which is 100% cloud based (online) and competes with Xero and QuickBooks Online.
MYOB AR + E COMPLETE Course Combination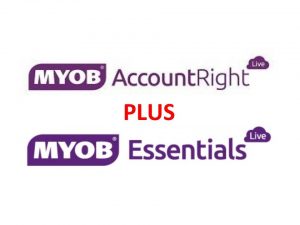 Enrol into the 6 MYOB courses individually or the COMPLETE MYOB AccountRight Package at a significant discount. OR,
Enrol into both MYOB AccountRight (AR) and MYOB Business (Essentials) for an even greater discount.
See the MYOB AccountRight and MYOB Business (Essentials) Course Package
NOTE: MYOB AccountRight is a Windows based software program so please check to see the software requirements before enrolling.