Xero Online Accounting Training Courses
Xero is a global market leader in online (cloud) accounting software that enables you to sign in using a web browser from any device and from anywhere. It has become so popular because you can also have several people signed in and performing work at the same time from different locations.
Xero Training Courses for $20 per week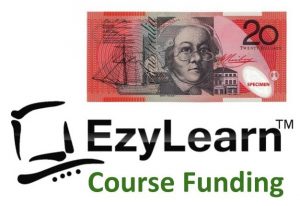 Xero Accounting Software is hosted using Amazon Web Services so you also don't need to worry about performing a backup of your datafile. See which Xero courses are available for just $20 per week.
One of the biggest reasons for the success of Xero is that they have integrations with hundreds of other cloud-based services like CRM's, email marketing, workflow and project management software and much more.
FREE Xero Training Micro Course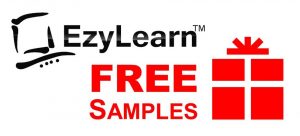 We've been teaching students how to use accounting software since 1996 and rather than take our word for our great quality get your free Xero Accounts Receivable & Credit Management Training Course Workbook and training video tutorials now
Get our current Xero Training Course Discount Coupon Codes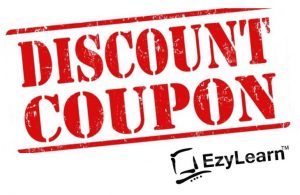 We have special offers and discount coupon codes that change from time to time. If you are ready to enrol right now check out our current Discount Coupon Codes.
Xero Accounting Training Courses, Combinations and Bundles
See our individual courses, COMPLETE Training Packages and Bundles below.