Xero Online Accounting Training Courses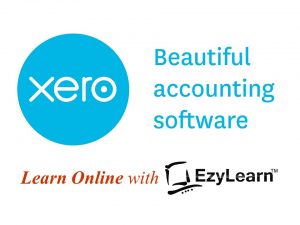 Xero is a global market leader in online (cloud) accounting software and competes with MYOB Essentials & QuickBooks Online in Australia.
We help job seekers,  business owners and bookkeepers up-skill to learn how to use  Xero for beginners to advanced bookkeeping tasks.
We update our training materials to keep up with the changing features and navigation of the software.
We update our training materials every month!
Xero Accounting enables multiple users to sign in simultaneously using a web browser from any device and from anywhere.
It's the perfect skill for remote workers to learn to perform bookkeeping job tasks from home.
Practical Xero Training Case Studies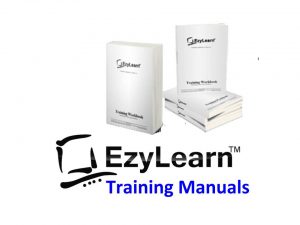 The Online Xero Bookkeeping Certificate Training Courses include:
practical step-by-step case studies using the software
at least one training workbook in PDF format which you can download and keep forever – NO EXTRA CHARGE.
Learn more about our Xero Course Case Studies & Scenarios
Central Support Team
Enrol into one individual short training course or the Bookkeeping Academy Combination MYOB, Xero and QuickBooks training course packages and you receive full support from our Central Support Team.
We've use industry leading technology to deliver courses and support students online since 2007.
We can support you whether you are a complete beginner to accounting or an accountant who needs to learn small business accounting software programs!
Get In Touch With Us
Xero Training Courses for $20pw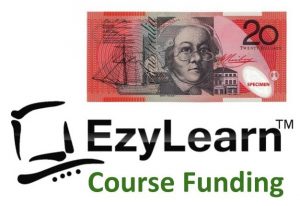 Xero Online Accounting Certificate Training Courses are available for $20pw
Look for the link in each course information page.
Xero and/or MYOB Training Courses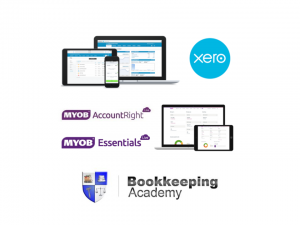 Get the most confidence and opportunity by learning how to use both Xero and MYOB
Both are widely used so job seekers and bookkeepers need to learn Xero and MYOB to have the best chance of success.
Explore the Bookkeeping Academy Courses.
ALTERNATIVE: Xero COMPLETE Course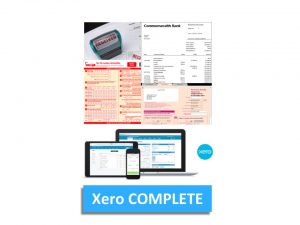 The Advanced Certificate in Xero (COMPLETE) training course package includes both Beginners and Advanced Certificate courses in one, low cost online training course.
Enrol now, Learn Xero fast and in your own time will full support from our team
FREE Xero Training Micro Course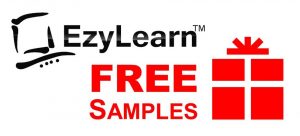 Discover our training materials and student support first hand.
Access our free training materials (not a sales brochure)!
Try the free Xero Accounts Receivable & Credit Management Training Course Workbook and training video tutorials now
Xero Training Discount Coupons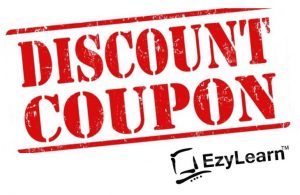 Ready to enrol now?
See if one of our current Discount Coupon Codes will reduce the price of your course.
12 Months Xero Course Access

You get 12 months course access to complete your courses but most students complete a course in 3-4 week – YOU HAVE PLENTY OF TIME to COMPLETE and REVIEW.
If you need an extension we offer a low cost 12 months course extension (give you ongoing access to EVERY course you've enrolled into).
Employer Recognised and Trusted Since 1996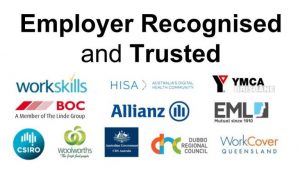 Large corporations, Government departments, rehabilitation consultants, small businesses and jobseekers recognise and trust EzyLearn for online bookkeeping training courses.
See who uses and recommends EzyLearn.
Practical Training for Real Jobs
Everyone from junior office staff to accounting qualified students love our courses because they are designed based on real tasks you'll perform in the workplace.
Learn about Accounts and Office Admin Jobs
Get Xero Training Support NOW
Send us an SMS to 0488883655 or let us know what you need. You'll get prompt and professional support before and during your course – try us out.
We are available via chat, SMS, email or phone if you want us to help you decide which course is best for your circumstances.
Xero Training Courses, Combinations and Bundles
Below you will see our
Individual Xero training courses,
Xero COMPLETE Course, and
Training Packages and Bundles which include Xero