Xero Online Accounting Training Courses
Xero is a global market leader in online (cloud) accounting software that enables you to sign in using a web browser from any device and from anywhere.
EzyLearn can teach you how to use Xero Accounting software so you can perform bookkeeping tasks from anywhere, including your home!
Xero Training Courses for $20 per week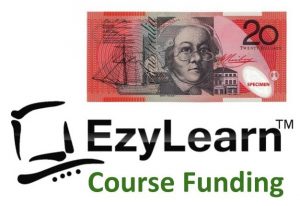 Xero Accounting Software is hosted using Amazon Web Services so the data is backed up automatically "in the cloud". Xero Online Training Courses are now available for a discount upfront fee or for $20pw
See which Xero courses are available for just $20 per week.
Xero and/or MYOB Training Courses
Xero Accounting software is now as widely used as MYOB in Australia so accounting job seekers or bookkeepers often enrol into both Xero and MYOB training courses to give them the best chance of success.
FREE Xero Micro Course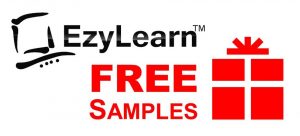 We've taught students how to use MYOB since 1996 and Xero since 2013 but you may not have heard about us so try us out for free!
Try the free Xero Accounts Receivable & Credit Management Training Course Workbook and training video tutorials now
Current Xero Training Discount Coupons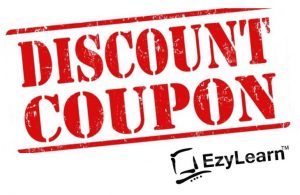 See our current special offers and discount coupon codes.
Offers change from time to time so If you are ready to enrol right now check out our current Discount Coupon Codes and enrol now but start in a week or whenever you are ready.
Xero Training Courses, Combinations and Bundles
Below you will see our
Individual Xero training courses,
Xero COMPLETE Course, and
Training Packages and Bundles which include Xero
We are available via chat, SMS, email or phone if you want us to help you decide which course is best for your circumstances.
Send us an SMS to 0488883655 or let us know what you need.