Accounts Receivable Courses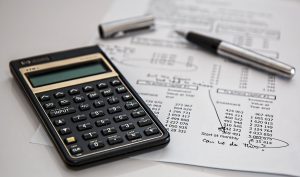 Accounts receivable jobs are very similar to accounts payable jobs in that they are part of the credit controllers responsibility.
Also called A/R, this accounts job description includes verifying payments for invoices, followup of money owed to the business and receivables reporting.
Learn more about Accounts Receivable job roles and responsibilities.
Below are our Accounts Receivable Training Courses, based on the accounts of a real business example. Up skill and get confident to find local accounts job.
We have a free Accounts Receivable Course using Xero if you want to explore our courses further.
Showing all 13 results