$20 per week courses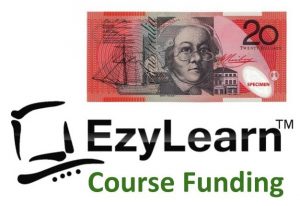 Learn Microsoft Office, Data Entry, Accounts Payable and Receivable, Microsoft Excel, Xero and MYOB, all for just $20 per week.
The courses on this page have their current prices listed. Some of these prices are discounted for upfront payment and prices can change from time-to-time, depending on our special offers and combination offers.
To take advantage of the interest free course payment plans just
click on the course you are interested in and then
click on the $20 per week link in that course description to see payment and sign up details and get started.