Accounts Receivable Courses
Learn the practical skills required to get an accounts position!
Become certified in accounts payable and receivable. Our online accounts receivable courses will help you understand working with data entry, account reconciliations and processing invoices and payments. These courses will  improve your career prospects and help you secure a relevant role in the accounts field.
Get a FREE Accounts Receivable Training Course Sample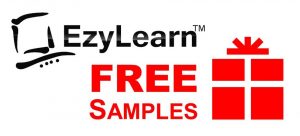 We've taught over 10,000 students learn accounting skills but don't take our word for it, check out our free training course samples.
Get your FREE Samples
Key Benefits
Increase your job prospects and earning potential
Certificate in accounts payable and receivable
Work with experienced accounts qualified support team to complete your course
Accounts Receivable training courses are designed for
Students looking to work in an accounts payable and/or receivable job
Business owners who want to manage their own invoicing and payments and save money by doing it yourself
Current accounts employees who want to gain skills and a certificate
Accounting Courses for $20 per week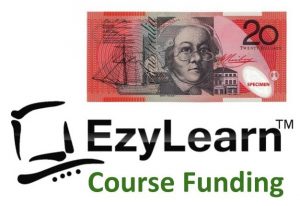 Need accounting skills to earn money but you'd rather save yours? Take advantage of our Accounting course payment plans.
See which courses are available for $20 per week